Last Group Match against Switzerland
June 24th, 2010 | by: X-ino |

View Comments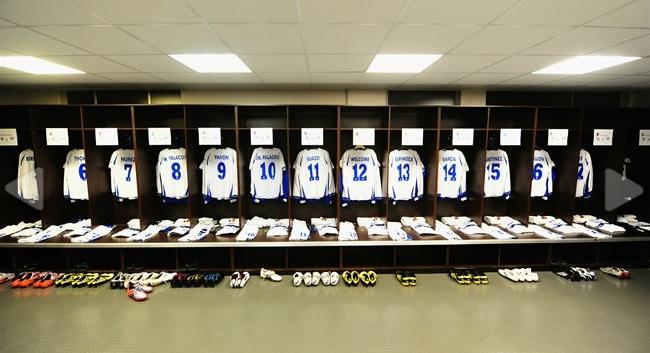 It all comes down to this one game. Honduras – Switzerland, last group stage match.

On our head-to-head against Switzerland, both teams have never confronted themselves in soccer history.
Honduras coach Rueda expects his team to restore some pride in an unlikely attempt to progress to the last 16 round.
Honduras has lost both of their opening games in South Africa but can still theoretically advance to the next round. To do that they must beat Switzerland in Bloemfontein on Friday and hope Chile beat Spain and make up four goals on Vicente del Bosque's side.
Rueda said: "We must go out to win, and dignity must emerge. We must take into account that we still mathematically have a faint hope of qualifying."
There seems to be quiet a hostile environment among some players and the managing staff. International players, whom have not yet made their debut on the World Cup, are demanding some play minutes.
This will probably be our last game. If we lose, we go home. Honduras, do your best, play your game and lets leave South Africa as a worthy World Cup competitor.
Subscribe

Honduras World Cup Team Blog RSS Feed

Share
blog comments powered by Disqus